REUNION & AGM 2022

"YORK" 8th - 10th April 2022 See Reunions page !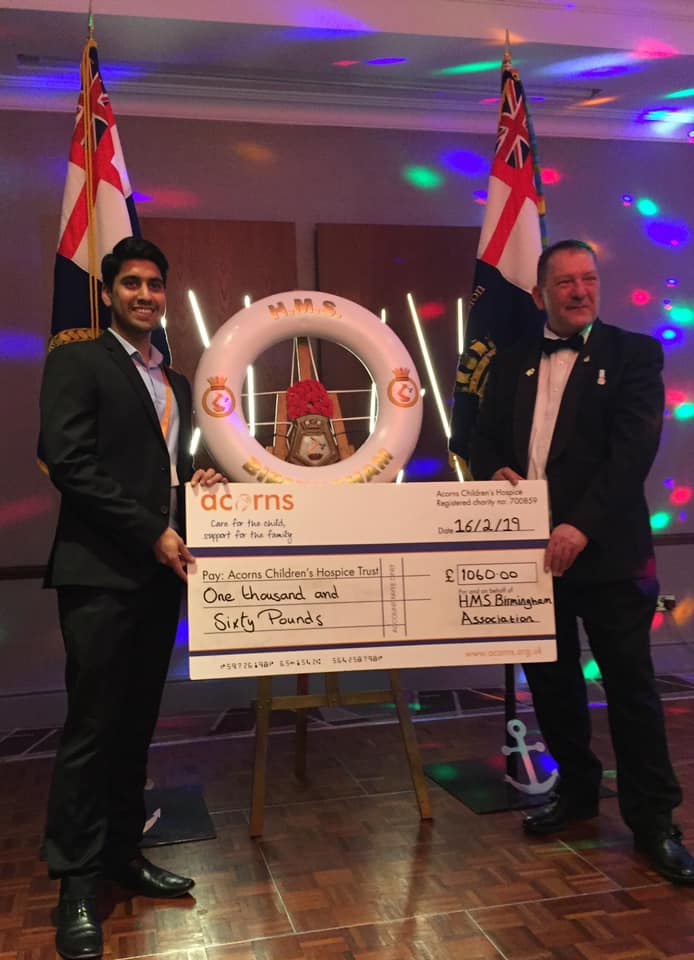 HMS Birmingham Association Are proud to support.
---


Welcome to Acorns Children's Hospice Trust
Established in 1988 we provide care for babies, children and young people from 0-18 with life limiting or life threatening conditions and support for their families. In the last year, we have supported over 800 children and more than 1,030 families, including those who are bereaved across Birmingham, Coventry & Warwickshire, Walsall, Sandwell, Dudley, Wolverhampton, Worcestershire, Herefordshire, Gloucestershire, Staffordshire and Shropshire regions.
Contact us
Email us:
Email contacts for specific enquiries are given in the relevant section of the website. Alternatively please email info@acorns.org.uk
If you are fundraising in aid of Acorns and would like to contact your local Acorns Community Fundraiser, their contact details can be found here. Alternatively, if you are a business or fundraising in the workplace please contact the corporate team or visit the corporate pages.
If you would like to enquire about a recent donation made online, please email finance.admin@acorns.org.uk
Phone us:
If you want to receive more information about Acorns or fundraising for us, please phone: 01564 82 5000.
If you are interested in volunteering or have specific questions relating to the care services that we offer, phone: 01564 82 5000.
Write to us:
Acorns Children's Hospice Trust
Drakes Court
Alcester Road
Wythall
Birmingham
B47 6JR
Hospice details:
Acorns Children's Hospice
103 Oak Tree Lane
Selly Oak
Birmingham
B29 6HZ
Tel: 0121 248 4850
Acorns Children's Hospice
350 Bath Road
Worcester
WR5 3EZ
Tel: 01905 767676
Acorns Children's Hospice
Walstead Road
Walsall
WS5 4LZ
Tel: 01922 422 500
Acorn's Hospice visit Birmngham Jan 2017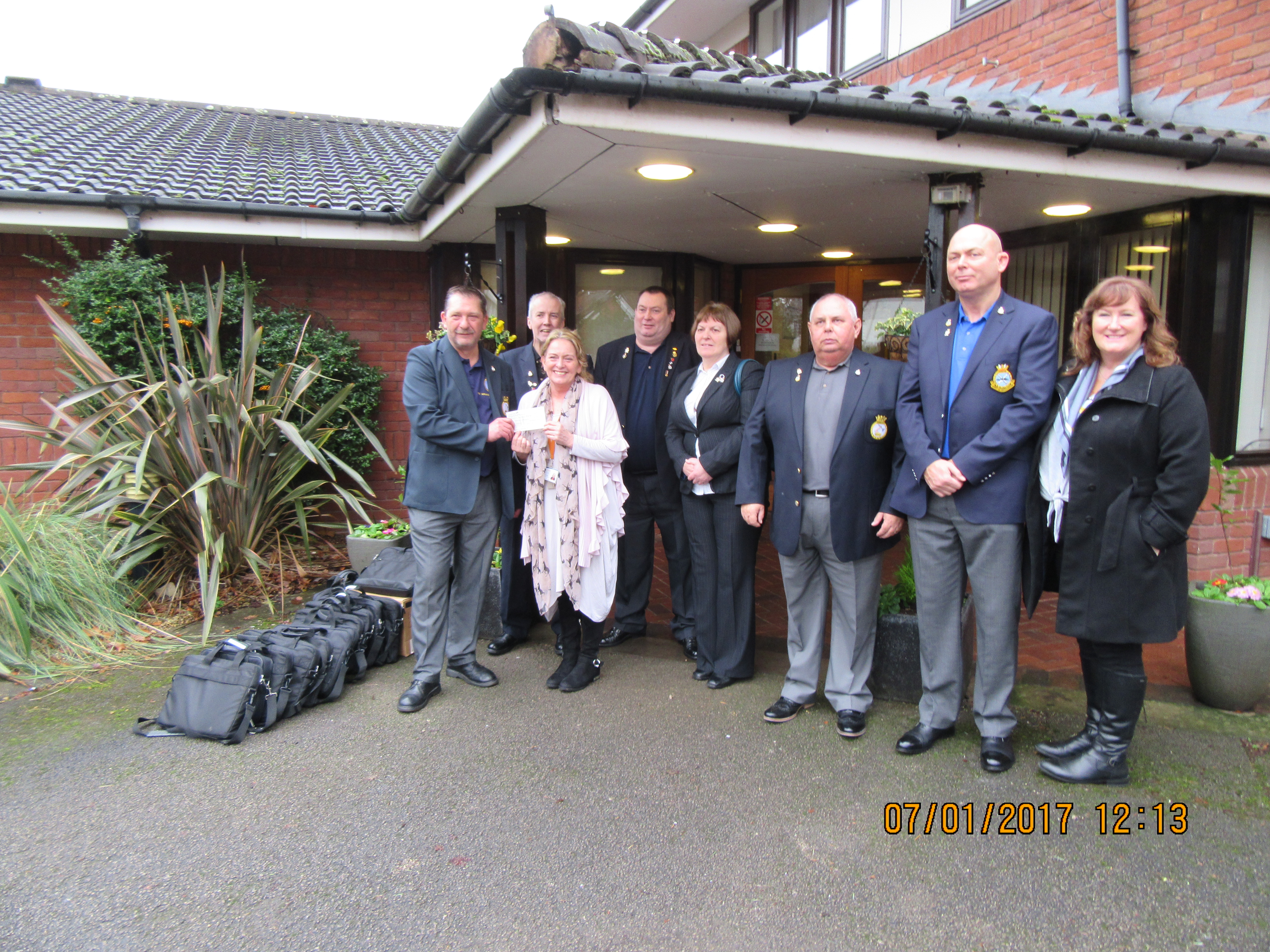 ---