REUNION & AGM FEB 2019 DETAILS ON REUNION PAGE!
Don't forget to fill out your Registration details when joining Forum.
Thankyou
"Rhino"
Chairman.
Also please notice we now have a Donation Button to raise funds for the Brum Association, just click on Donation link. Any ammount will be greatly appreciated, & 0.25p for every £1.00 donated will go to Association's adopted charity.
Many Thanks

---
To Join HMS Birmingham Association as a full member, please make payment by way of Subscription button at top left of page. Then contact the Chairman on the e-mail link at bottom of page. Your details will be registered (only seen by admin) and a joining code will be sent to you for access to the Forum. Once you have registered your details on the forum registration page and payment has been accepted, you will be sent Association members ID, Pin Badge,and access code for the forum. The cost of membership for 1 year is £10.00 this covers ID, badge, and Admin costs. For Spouses, Fiancee,Girlfriend,Family member, the cost will be a a FLAT RATE of £5.00 In drop down payment box. Anyone going to reunions,Gala Dinner etc must be a member of the Association,and must produce ID card at venues. Sub's will be due yearly and will auto renew through pay pal.
* See "Subscription's" page for all payment info.

May i take this opportunity to welcome all new members to the association on behalf of myself .....
(Kev "The Rhino" Ridsdill) Chairman, & Kev Hackett, Vice Chairman, and all the Association commitee. ..... "Forward"

---
Welcome to HMS Birmingham Association website.
HMS Birmingham was a Type 42 destroyer laid down by Cammell Laird and Company, Limited, at Birkenhead on 28 March 1972, launched on 30 July 1973 by Lady Empson, wife of Sir Derek Empson and commissioned on 3 December 1976. She was named for the city of Birmingham, England.
"The Brum" spent much of her useful life as Fleet Contingency Ship and spent considerable time in the post-Falklands conflict patrol role. In 1984 she patrolled the Falklands and acted as a radar picket ship along with the frigates Broadsword and Ajax. In 1985 she took part in Standing Naval Force Mediterranean, calling at Gibraltar, Palma de Mallorca, Naples, & Messina. On completion of de-ammunitioning at Rosyth and being sent for a successful refit at Rosyth dockyard, she returned to Portsmouth in 1988 for sea trials and re-acceptance to the fleet. Commanded by Roy Clare, now Director of the Maritime Museum in London, her first deployment post-refit was a tour to the Persian Gulf region, returning in March 1989.
Birmingham paid off at Portsmouth on 10 December 1999. In early January 2000, and under her own power, she sailed to Devonport where, for the next two months, she was stripped of all her usable equipment. She was eventually towed back to Portsmouth in May 2000 where she was sold for scrap and left Portsmouth under tow for Spain on 20 October 2000.
---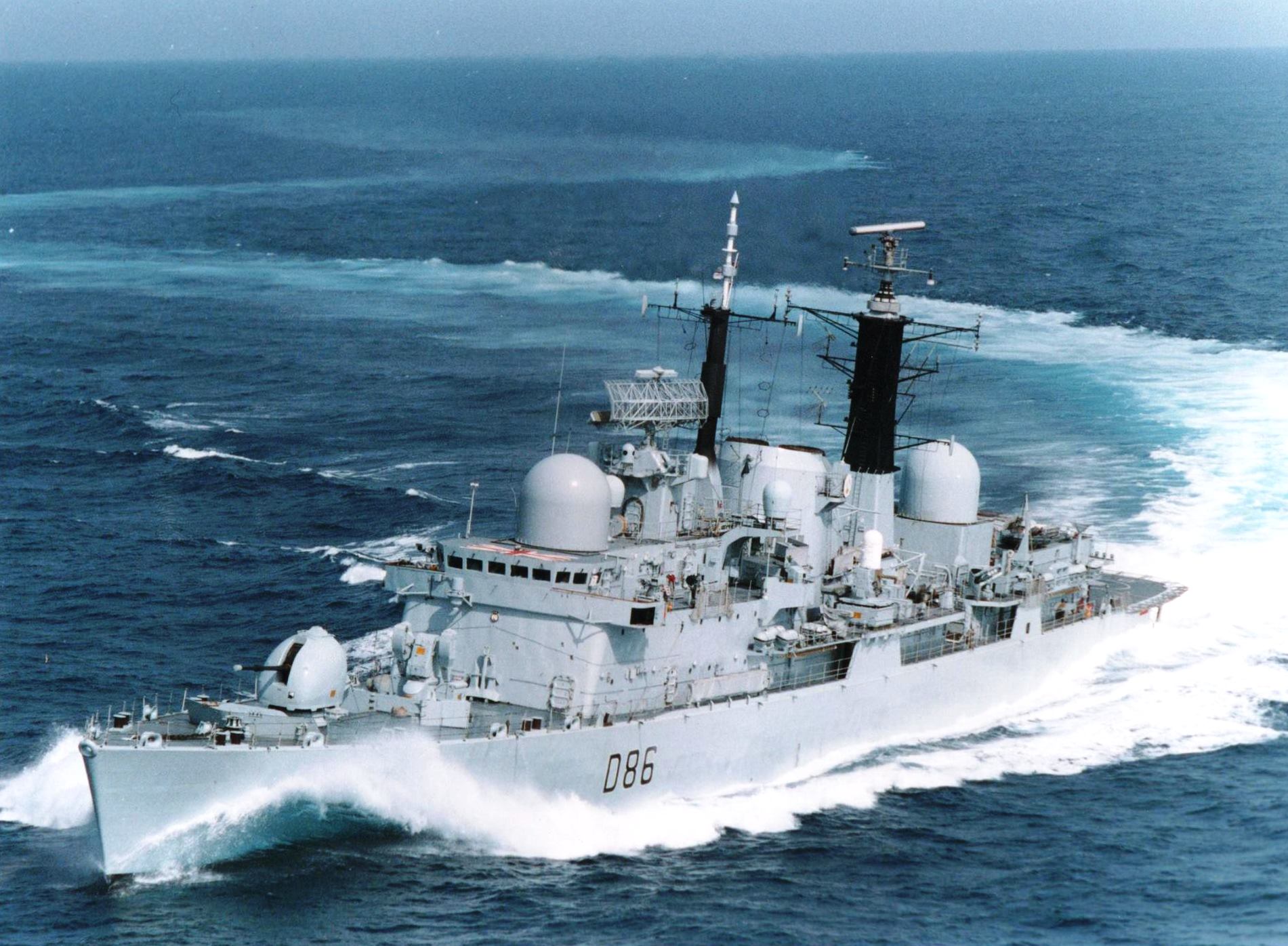 ---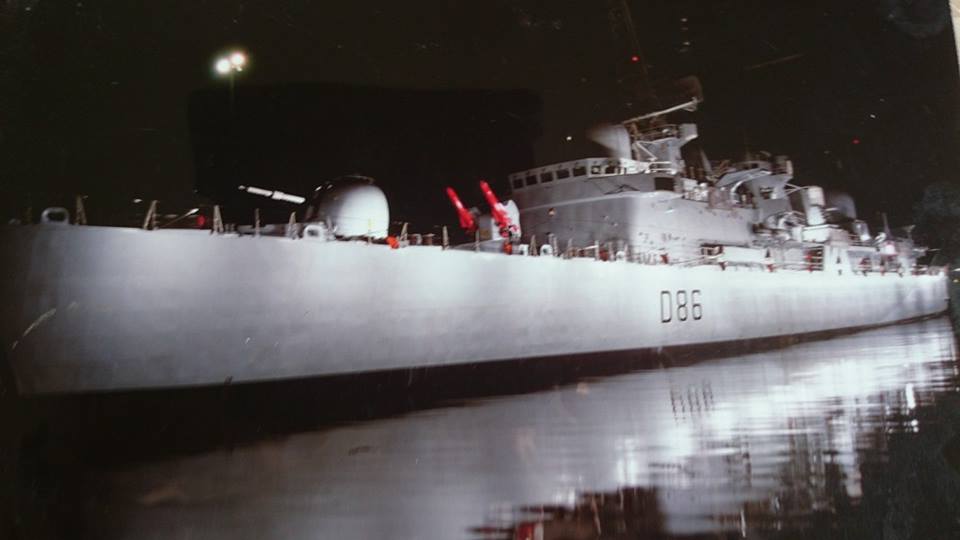 ---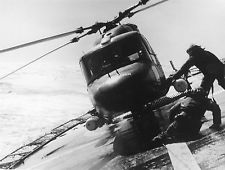 ---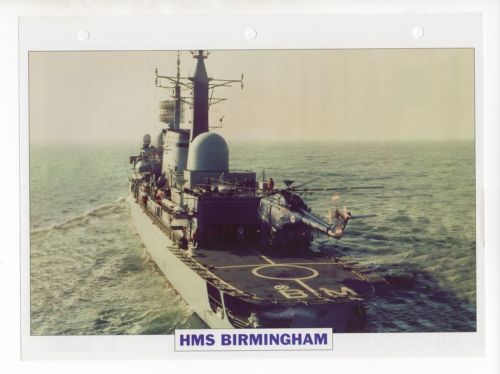 ---
---